Welcome to a stable family business.
Lumek is a solid family company with a long history and extensive machining knowledge. The company was founded in 1954 and since then, we have developed into a complete workshop with deep technical expertise and close relationships with our customers.

We are currently fourteen employees working at Lumek, of which nine work in the workshop. In the office, you will meet the siblings Catarina, Patrik and Henrik, as well as their parents, Gunnar and Ann-Britt, who both work part time today.
At Lumek, you will meet a dedicated team that is passionate about producing high-quality solutions for each customer. We continuously invest in new machinery and develop our own expertise to ensure the most efficient production of tools and spare parts for the industry. Our niche is components in all materials with tight tolerances and high added value.
Welcome to us to discuss your components and machining challenges. We will find a productive solution together!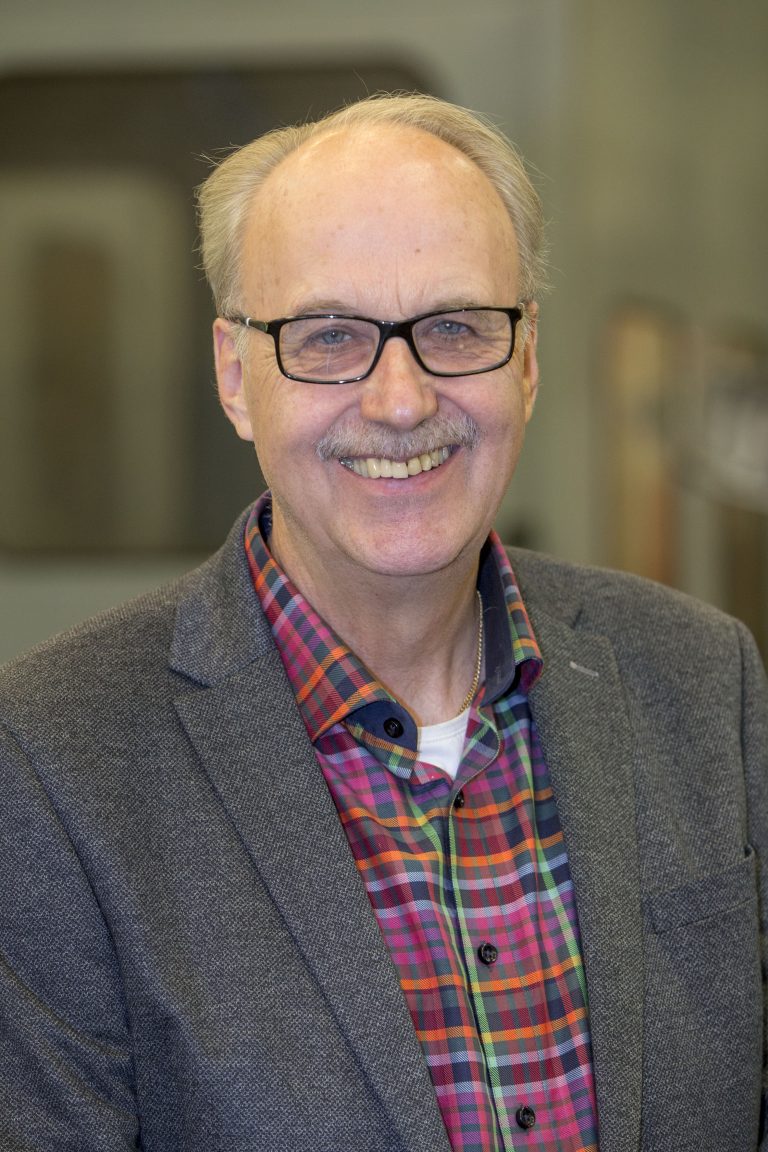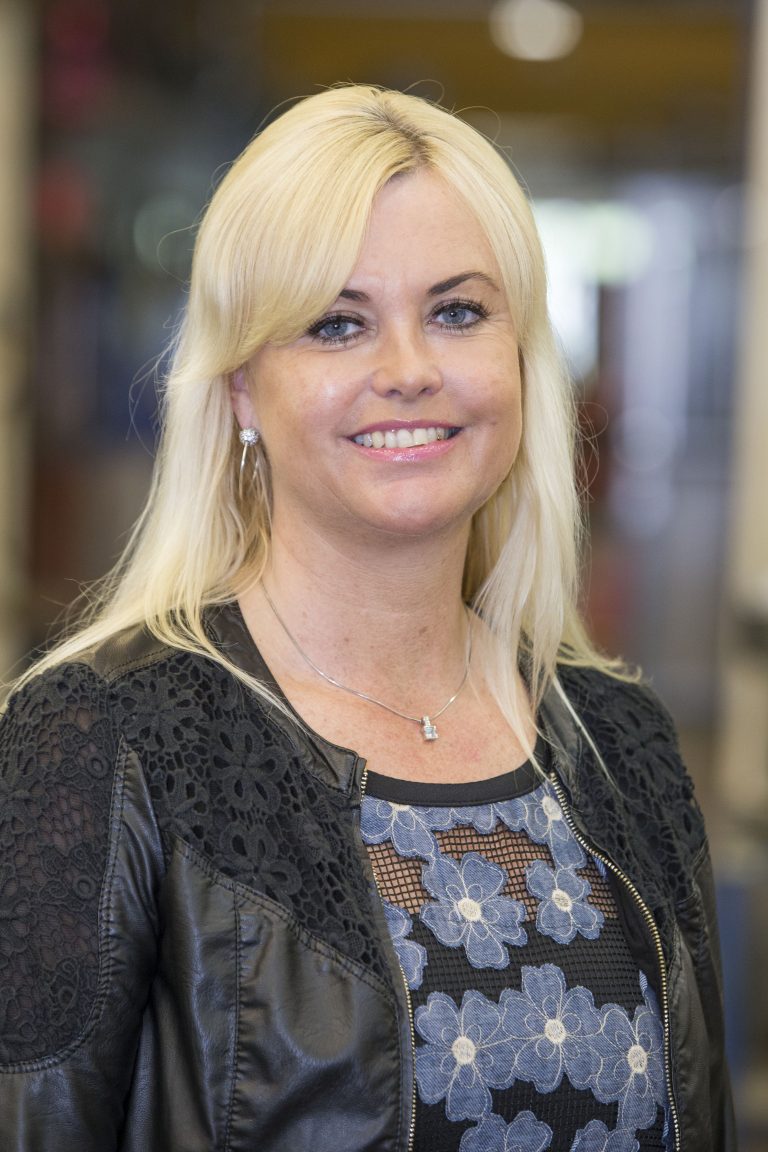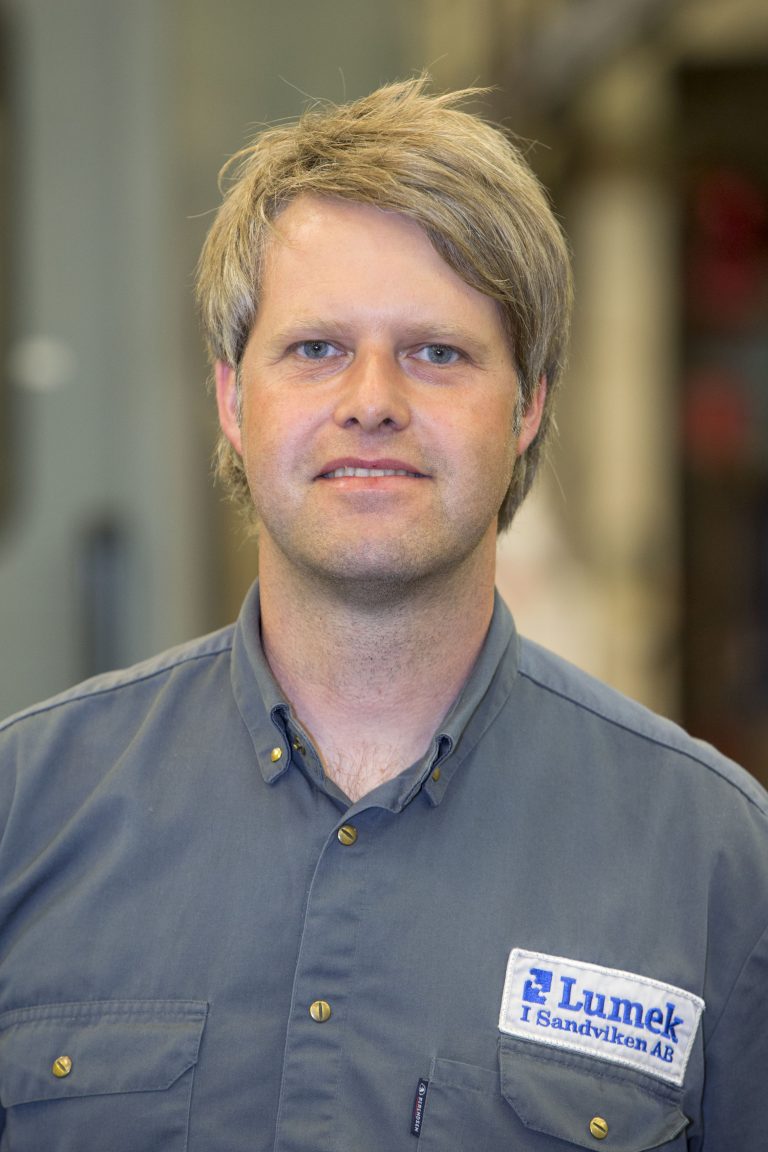 Workshop and human resources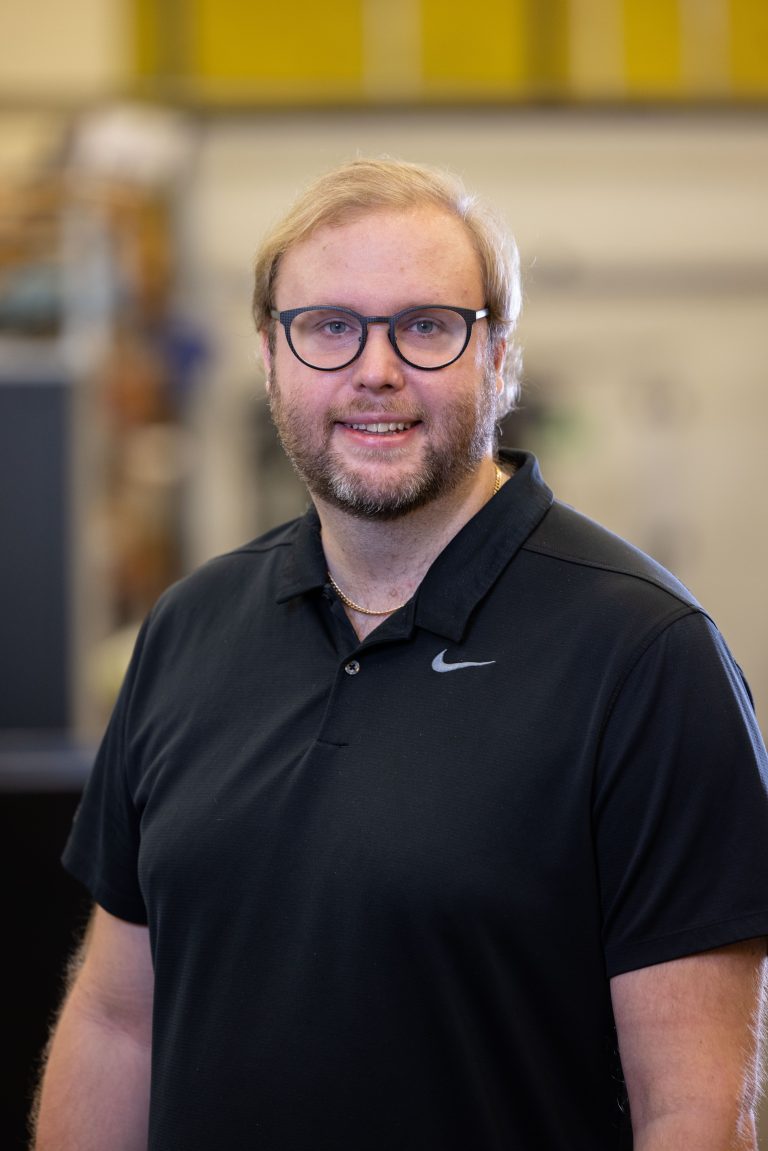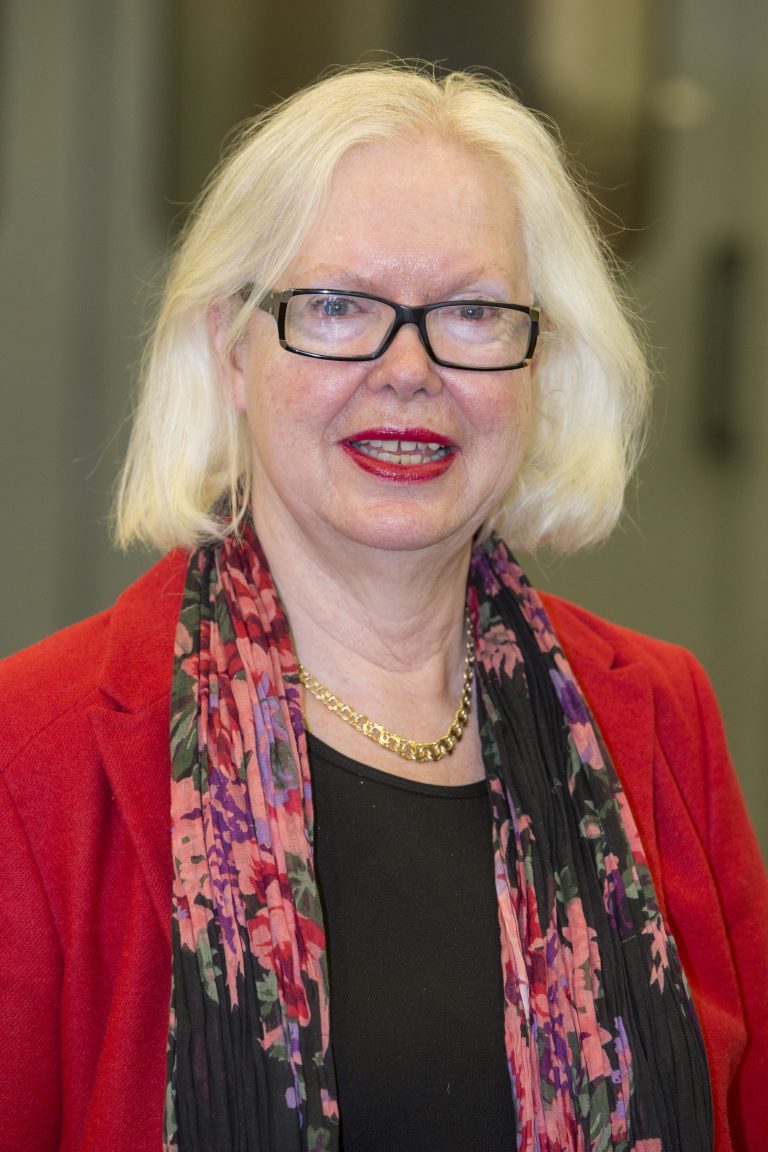 Please contact us and we will help you for your next project.