Our workshop is the heart of the business.
The workshop is the heart of our business. Throughout the years, we have invested in modern and complete machinery including a variety of CNC-machines with CAD-CAM equipment. We also have conventional machines, lathes in various sizes: milling machines, round and flat grinding machines, tool grinding, deep hole drilling machines, and honing equipment.
Do you need help with turning, mounting and repairs? No problems, we take care of it for you.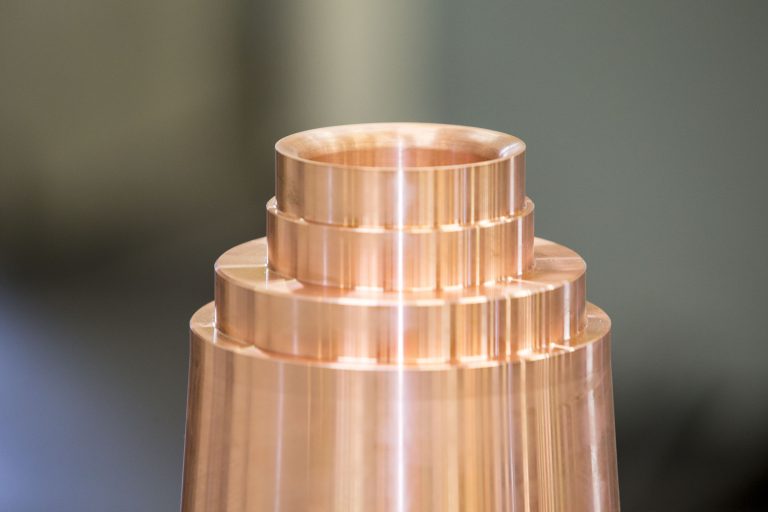 Please contact us and we will help you for your next project.